The Affordable Low Calorie Ice Cream
Achieve your fitness goals with talcic
€3,50 for 500ml of ice cream with 35g protein
Our mission is to provide you with the healthiest and highest protein-containing ice cream around, while also being kind to your wallet.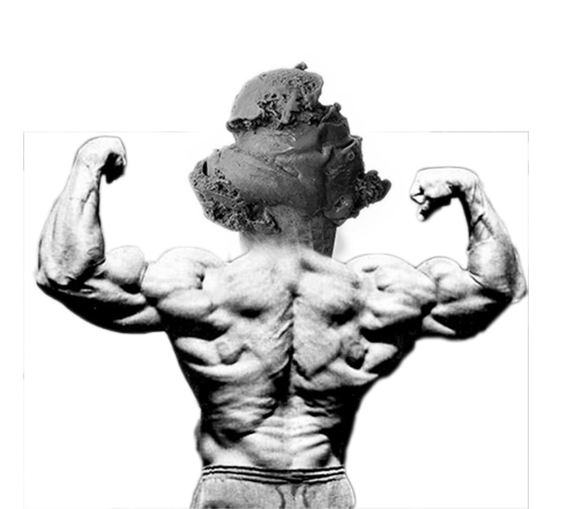 We are a small authentic Dutch startup that aims to make delicious high protein ice cream that is also healthy and affordable.
Our team consists of Milan, Marco, Ferdinand and Carmen all bachelor students from Utrecht University. Our areas of expertise are communication, pharmacology and psychology. Our very own sport fanatic Milan realized that healthy food with high protein comes with a big price and he wondered if this could be done in a cheaper way. We are here to let this become reality.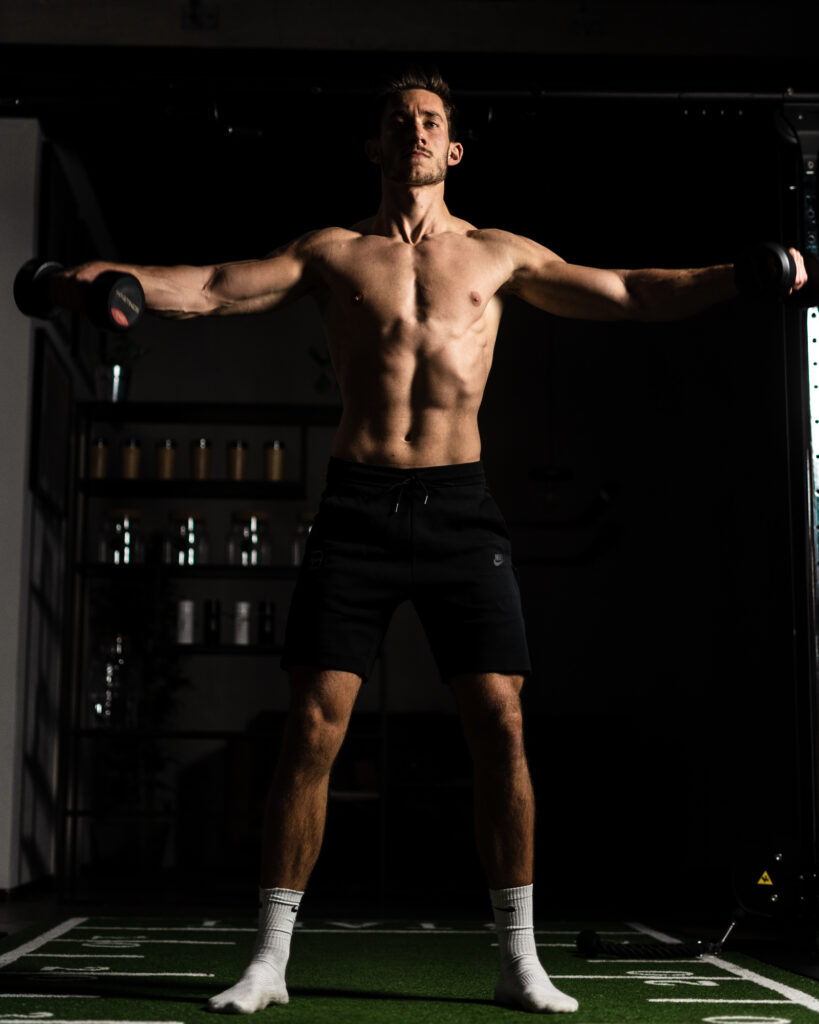 Be the first to access the pre-order
Privacy policy

Your personal information will not be shared with third parties and will be solely used to be contacted about talcic