We take lots of different photos...
Hey, welcome to the website! Let me introducte myself first: I am Milan van Loo, and I run UP TO, a photography company where I specialize in capturing visual stories.

At UP TO, I understand the importance of photos in today's digital and modern world. My mission is simple: to assist you in conveying your story, style, and brand identity through photography. With experience in various types of photography, such as sports, fashion, hospitality, and commercial, I have the skills and creativity to cater to your needs. Whether you want to document an event, have a photoshoot for your brand, or require promotional material, UP TO is ready to bring your ideas to life.

Curious? You can take a look at my personal portfolio when you click on my name above. From action-packed sports moments to trendy fashion shoots, I take pride in capturing memorable moments.
If you're interested in a potential project or have any questions, please don't hesitate to get in touch with me in the contact form at the end of this page.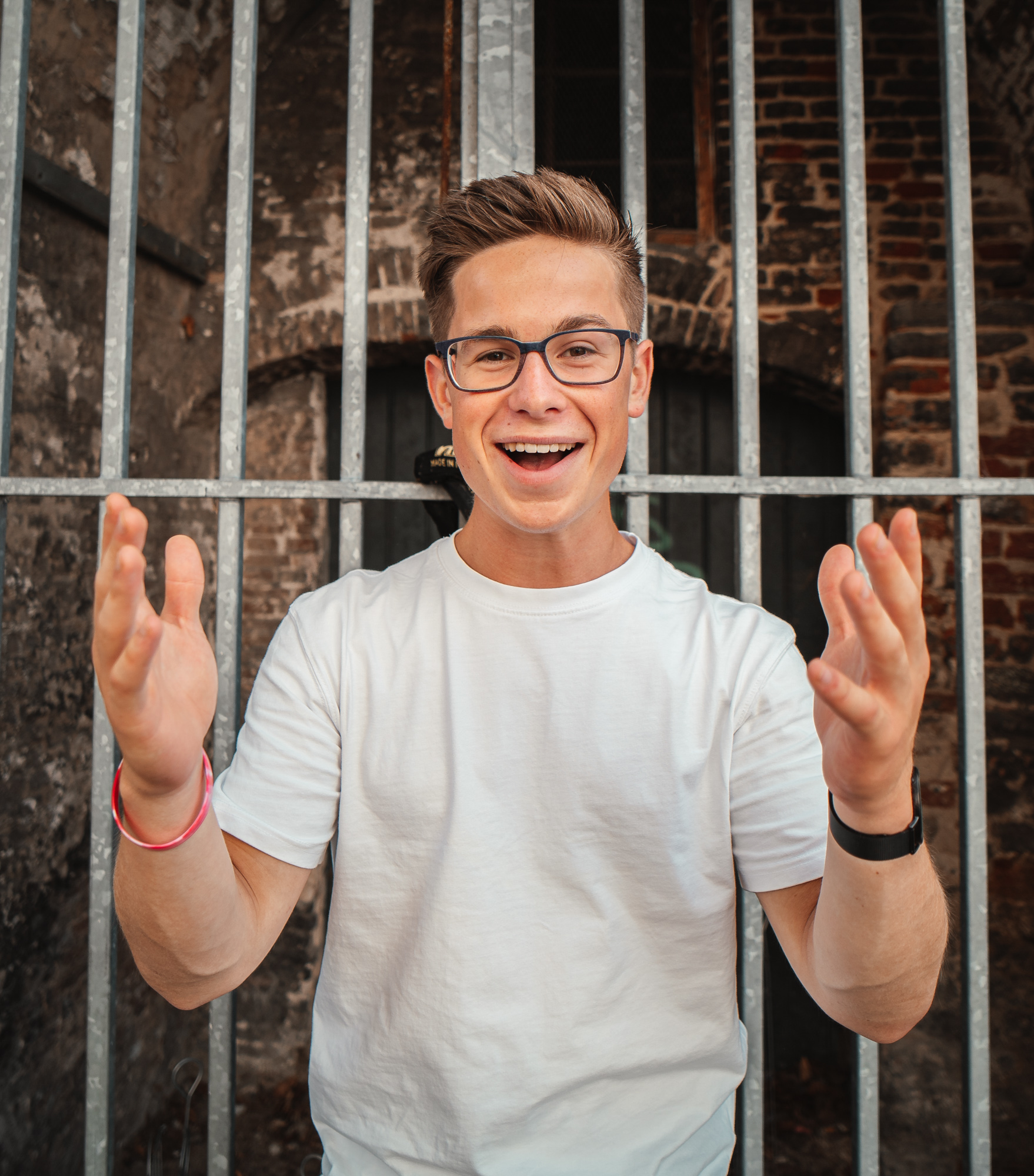 Joris Timmer
Hello! My name is Joris. I am a 23 years old Communication and Information Sciences student, who plays baseball and makes photos and videos. Since I was a little kid I was always interested in making photos and videos, so I'm very happy to get creative for Up To now.

For me, it's the idea of showing reality at its finest and tell stories with my shots. Making the perfect photo and then getting to edit the shot gives me energy to keep on improving. Working with Milan makes the process even more exciting. Now it's time to make our clients the happiest they can be with our photos!